The 61st Annual South-Central Regional York Rite and South-Central Department Conference for 2018 will be held at the Holiday Inn San Antonio - Int'l Airport, 77 NE Loop 410, San Antonio, TX 78216.
All attendees must make hotel reservations on their own by calling (210) 349-9900. Please contact the hotel directly for reservations. Room rates are $95.00 plus taxes and you need to mention South-Central York Rite Regional Conference to receive this rate.
Note that the deadline for hotel reservations at the discounted rates above is September 1, 2018. We regret that we cannot guarantee space availability after that date.
---
Thursday, September 20, 2018
Secretary and Recorder Training
Friday, September 21, 2018
General Grand Chapter Session
Saturday, September 22, 2018
Grand Encampment Session
Emerging Leaders Training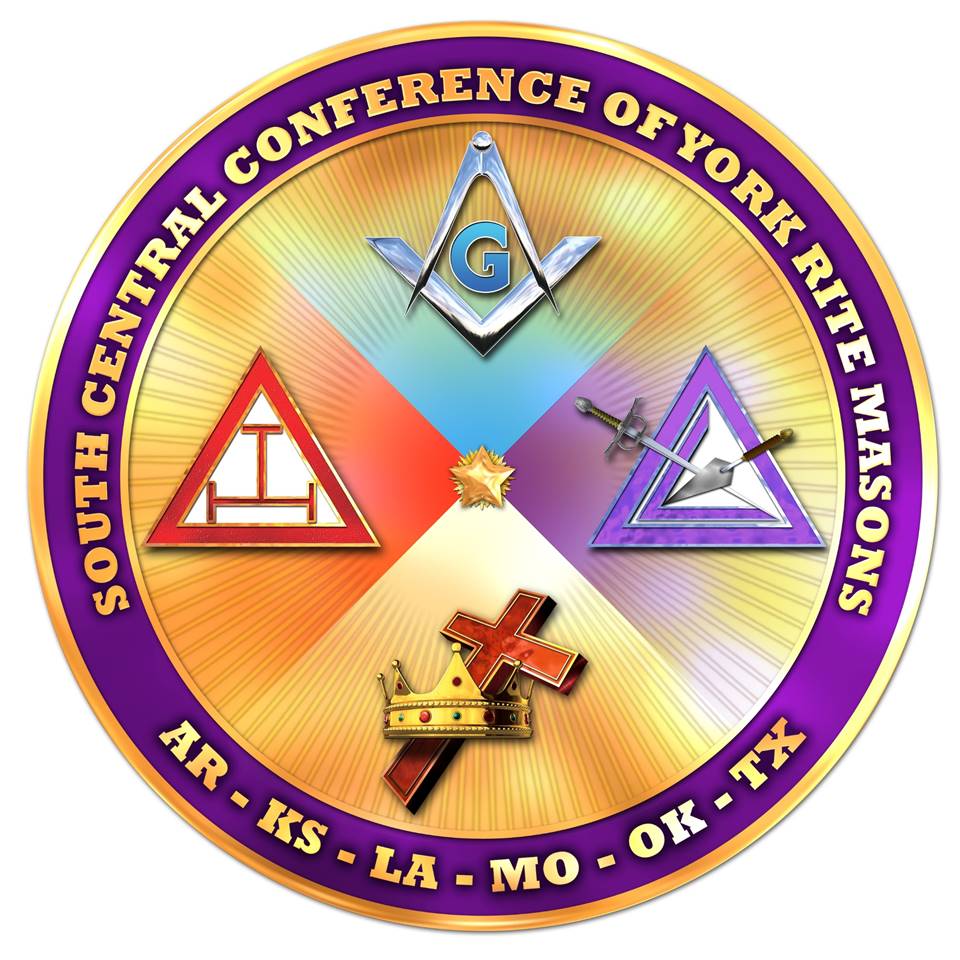 Registration will be held on Thursday, September 20, 2018 from 1:00 PM - 7:00 PM, Friday, September 21, 2018 from 7:00 AM - 6:00 PM and Saturday, September 22, 7:00 AM -9:00 AM, with the Conference beginning at 8:00 AM on Friday.
The Hospitality Room will be on the second floor, for the exact location check at the Registration table.
Registration Forms and checks for the meals can be sent to: E.E. Buster Williams, MEGHP, P.O. Box 780157, San Antonio, TX 78278.
Make checks payable to: San Antonio Chapter No. 381, RAM. The Deadline for Ticket Reservations is September 10, 2018.
There will be a program available for the Ladies with information to be announced. Please feel free to contact me at any time with questions or concerns.
Sincerely and fraternally,
E.E. Buster Williams
M:E: Grand High Priest
C: (210) 707-0160
Email: bwgractxghp2018@gmail.com
---