SHARING KNOWLEDGE
Join your fellow leaders at the 62nd Annual South-Central Regional York Rite and South-Central Department Conference for 2019 in Little Rock on September 20-21, 2019.
The conference will be held at the Crowne Plaza in Little Rock, Arkansas, 201 South Shackleford, Little Rock, Arkansas 72211
We have an exciting program lined up for you with ample time to exchange ideas with you fellow leaders in the York Rite.
This is an excellent time to seek new answers to the old questions we've been asking for years. Come with an open mind to learn and be ready to share your success with others.
We will have activities for the love in your life! Bring her along for a couple of carefree days, good food, good fellowship and good fun. There will even be a nice day-trip to see more of Little Rock.
---
The hotel will provide complimentary shuttle service between the airport and the hotel. Room rate is $94 per night for up to two people per room. To reserve a room, please call 501-223-3000, and mention group code "Grand York Rite". The deadline for room reservations of Monday August 26 2019.
You will need to complete and return the Conference Registration Form no later than Monday September 9 2019.
Please note that the York Rite Leaders Program will be running concurrently with the Department Conference on Saturday September 21 2019. While registration is free for the York Rite Leaders Program, all participants still MUST register and pay the $30 fee to attend the South Central Department Conference.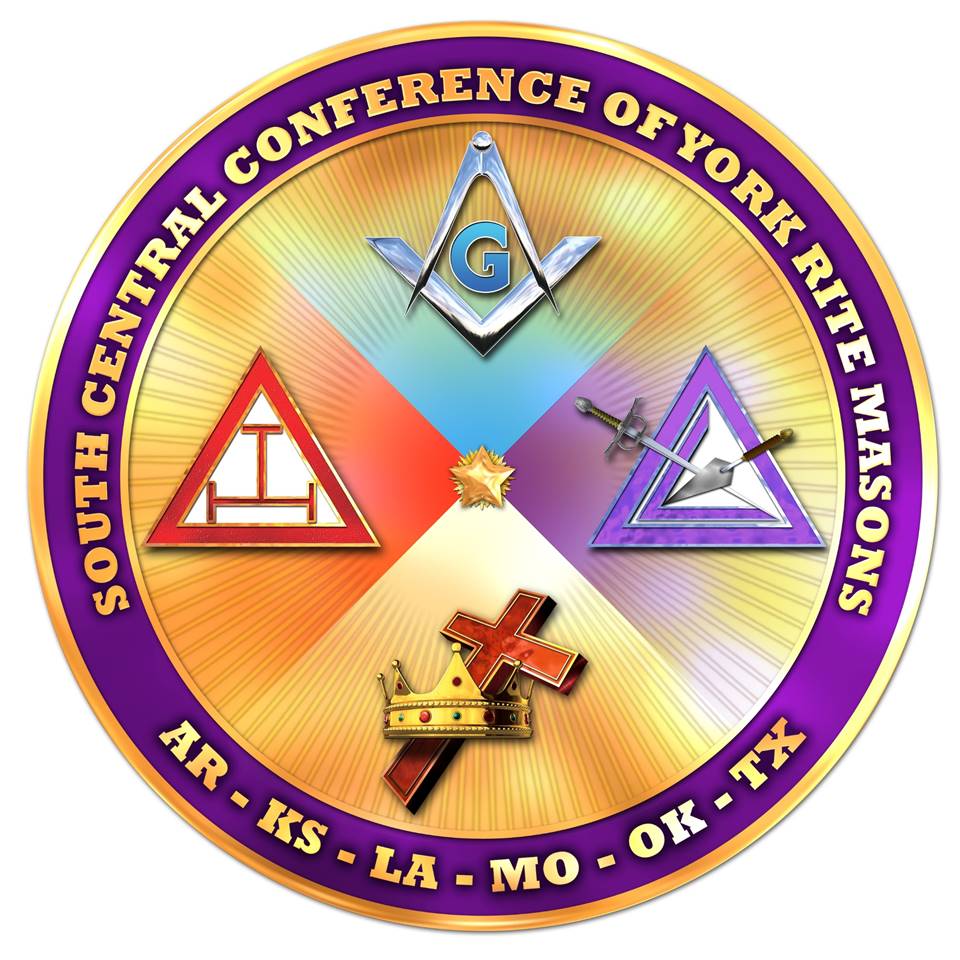 Arkansas Grand York Rite
P. O. Box 3526
Little Rock, AR 72203
C: (501) 375-5587
Email: gsr@aryorkrite.org
---